Omni Nano to Present Again at NanoBCA Conference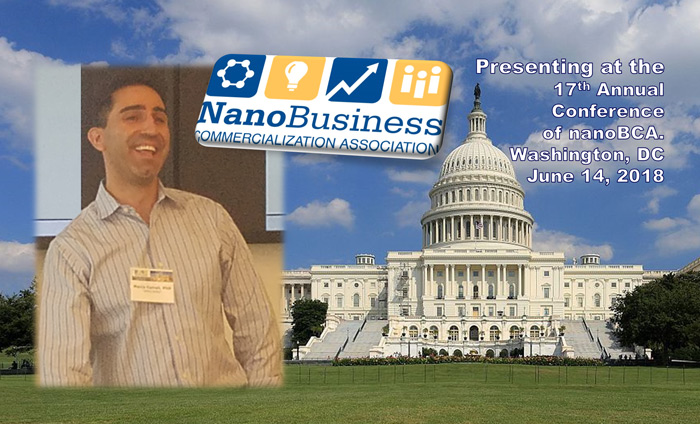 Omni Nano got some great news in our inbox today! For the fifth year in a row, we have been invited to participate in the NanoBusiness Commercialization Association (NanoBCA)'s Annual Conference. We look forward to sharing Omni Nano's progress with industry leaders in the nanotech community as well as representatives from our federal government. And we're thrilled to catch up with the many NanoBCA community members who have supported Omni Nano throughout the years.
NanoBCA is a nonprofit advocacy organization for the advancement of research and innovation in nanotechnology, and we are always honored to partner with them. The 17th annual conference will be held on June 14 in Washington, DC, hosted at the offices of NanoBCA member K&L Gates.
Click here to register or learn more!