Fourth Year of Northrop Grumman Partnership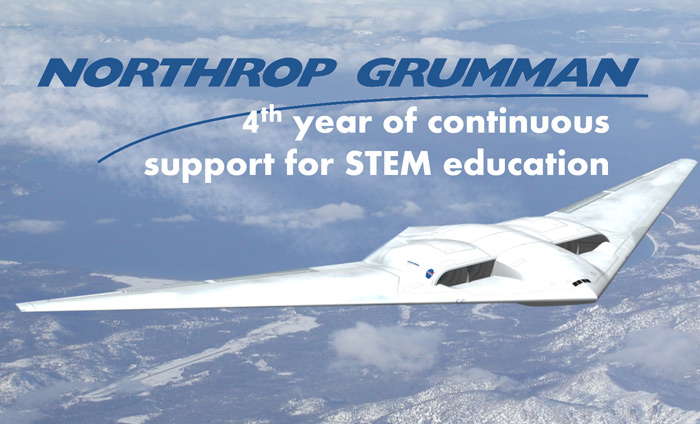 We are honored to continue working with Northrop Grumman to bring more STEM education to the schools in their communities, including El Segundo and Redondo Beach. This is the fourth year of our partnership and we are so grateful for the opportunities that Northrop Grumman's continued sponsorship will provide for local students.
Most careers in the aerospace and defense industry require American citizenship or residence, thus the industry relies on a robust local STEM workforce. With the help of sponsors like Northrop Grumman, Omni Nano is closing the gap to encourage and motivate more local students to pursue fulfilling STEM careers. Our interactive workshops and super-hydrophobic cloth giveaways amaze and inspire students long after our in-school visit.
Thank you, Northrop Grumman, for your continued sponsorship!