Omni Nano at the USC Family Office Symposium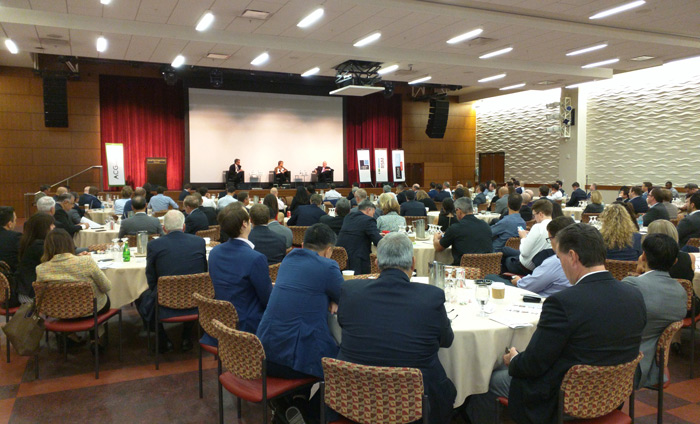 Omni Nano has been honored to attend the annual USC Family Office Symposium, now in its third year, since its inception. This symposium is an excellent opportunity to network with colleagues and mentors in philanthropy.
Omni Nano offers a unique opportunity for philanthropists to leave a legacy that will inspire millions of students to come. It was wonderful to be able to discuss this opportunity one-on-one with family offices and private family foundations who are passionate about supporting science education. These families can make a big impact on the world, inspiring new generations of scientists, engineers, and entrepreneurs to cure cancer, restore lost biological functions, and more.
For more information about the speakers, take a look at the online program.