Our digital textbook will be used in LAUSD classrooms.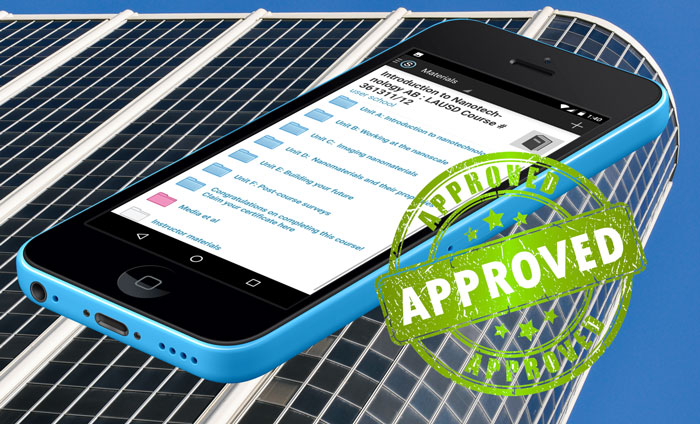 The Los Angeles School District (LAUSD), the second-largest USD in America, has approved Omni Nano's digital curriculum and textbook to instruct their "college preparatory course" in nanotechnology.
LAUSD had a course called "Nano Tech AB" approved and listed among their "G" course ("college preparatory" courses), but it was not widely offered due to the lack of educational resources, such as lesson plans, textbooks, assignments, quizzes, labs, etc. Omni Nano is filling this gap by providing the educational package necessary to instruct this advance science and STEM course.
Dr. Curreli, the founder of Omni Nano, commented: "This is a major milestone achieved my Omni Nano. Through our courses, we empower students with the STEM skills they need to get a great job as they face one of the most important decisions of their lives: choosing a career or college major. Our mission has always been to inspire today's youth to become tomorrow's scientists, engineers, and STEM entrepreneurs to propel innovation into the future. That's why we are the only nonprofit devoted to developing and delivering excellent nanotechnology education to every high school student."