Partnership with Hitachi Enters Third Year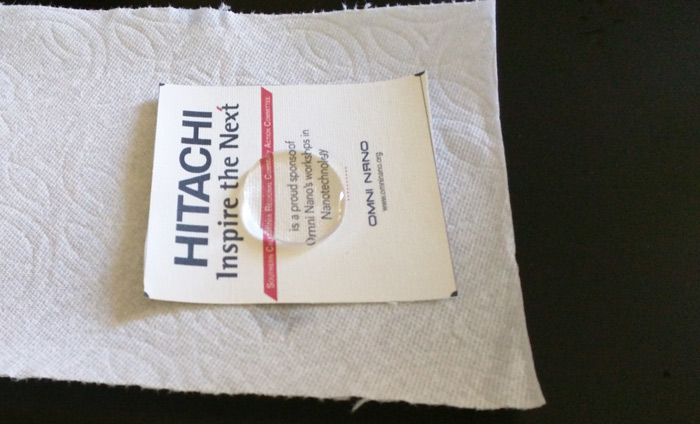 The partnership between the Hitachi Southern California Regional Community Action Committee (SCRCAC) and Omni Nano that's inspiring local students in STEM is now entering its third year. As a company on the bleeding edge of new technologies, Hitachi understands the importance of educating the next-generation workforce. By supporting Omni Nano's Discover Nanotechnology workshops and other initiatives in STEM education, Hitachi is not only strengthening the community but also training its future employees.
With the generous support of Hitachi, we will be able to inspire hundreds more children in the 2019-20 school year with our workshops and hands-on nanotechnology activities. Thanks to the long-lasting intrigue that our super-hydrophobic cloth giveaways provide, we're excited to see these new nano learners fall in love with STEM for years to come. You can read all about them here!