Presenting Nanotech at Schurr High School for the 3rd Year in a Row!
Our workshops at Schurr High School within the Montebello Unified School District in Montebello, CA, are now an annual event. We have been presenting there for the third year in a row.
We offered 5 workshops to the engineering and biology classes, to a combined number of 140 students.
Some of the students' comments include:
"I enjoyed learning about nanotechnology and how it can change today's economy/ world."

"I got to see something that I want to do in my life. I've always wanted to do something in the science field and nanotechnology is very interesting."
Workshops sponsored by Freeport-McMoRan Oil & Gas.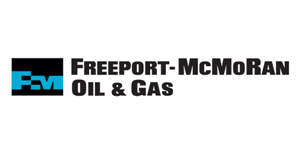 More students' comments:
"The open ended questions, definitely allows students to be creative and engaged in the workshop."

"My favorite thing about the workshop was how the technology can be use in the medical field (which is my preferred field of work) and its multiple uses from stopping/preventing infection to curing diseases. Also since it's brand new there is so much potential for its use."