A Huge Vote of Confidence!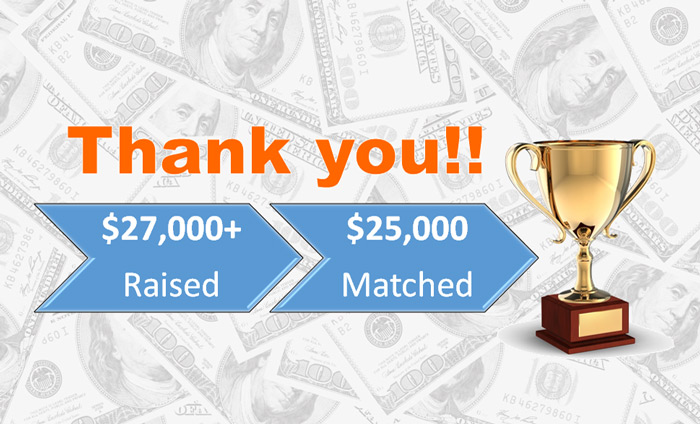 Omni Nano is excited to share the good news with all of you and we are filled with confidence! Thank you to all of our friends, colleagues, and benefactors who made our Confidence Challenge a huge success. And a special thanks to the Confidence Foundation for matching all of our donors' dollar for dollar. With this challenge grant successfully completed we will be able to make greater strides in completing our curriculum and serving thousands of students within Los Angeles and around the world through online capabilities.
"I am so encouraged to know that there are so many young people who want to learn more about nanotechnology and how they can make a difference in the world through the advancements nanotech offers. The fact that so many people recognize the challenges that our country faces in quality 21st century STEM education and are willing to support us, makes all the hard work we do worth it. I'm so grateful to everyone in our community who contributed and showed us their confidence in the education we are providing." said Dr. Marco Curreli, Executive Director of Omni Nano.