New Series of 30+ Workshops – New Opportunities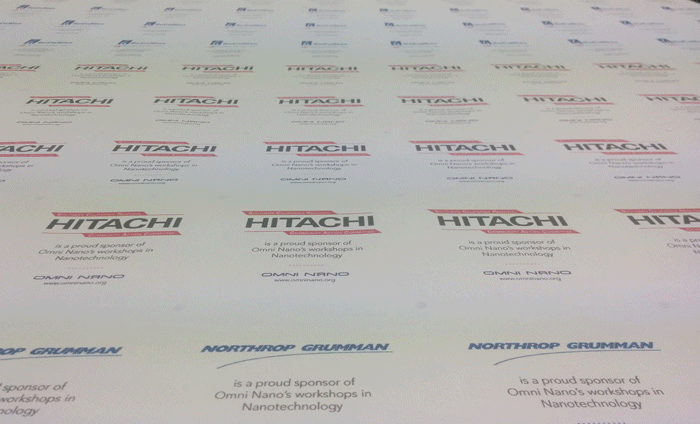 Omni Nano is excited for our upcoming workshop series, thanks to the support of corporate sponsors like: Hitachi, Northrop Grumman, and So Cal Gas. "Educating young people about the exciting world of nanotechnology is our mission and we are so grateful to our corporate sponsors who help make this a reality," Dr. Marco Curreli, Executive Director, stated.
Special thanks to UltraTech International for providing us with superhydrophobic materials that allow us, and our corporate sponsors, the ability to illustrate the tangible aspects of nanotechnology.
And, of course, many thanks to Go Graphics & Printing Co. for always delivering a perfect print job: high quality and short turn around!