Omni Nano Has Been Challenged! All Donations in 2018 Matched Dollar-for-Dollar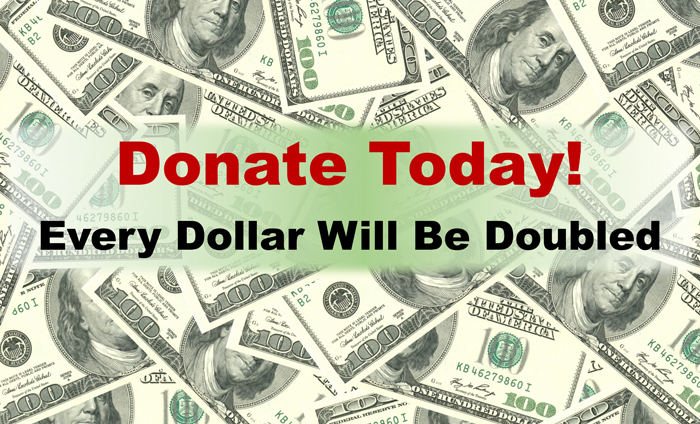 We are thrilled to announce that we have been challenged to raise $100,000 by the end of the year.  There has never been a better or more urgent time to support our mission!
A private foundation is matching all donations received through December 31, 2018.  That means every dollar you donate will be doubled!
But hurry: with such a short time left in 2018, we need your help today.  Remember, all donations are tax-deductible and will be matched dollar-for-dollar!
Click here to DONATE NOW and help us inspire 5,000 new scientists and engineers.
To donate via check:  Make checks payable to Omni Nano and mail to:
2999 Overland Ave. #103
Los Angeles, CA 90064
To donate via bitcoin:  Use the bitcoin address 16Sy8mvjyNgCRYS14m1Rtca3UfrFPzz9eJ, or scan the QR code below:

Last but not least, a huge THANK YOU to everyone who has donated!