Omni Nano Teams Up with University of Colorado for Google Marketing Challenge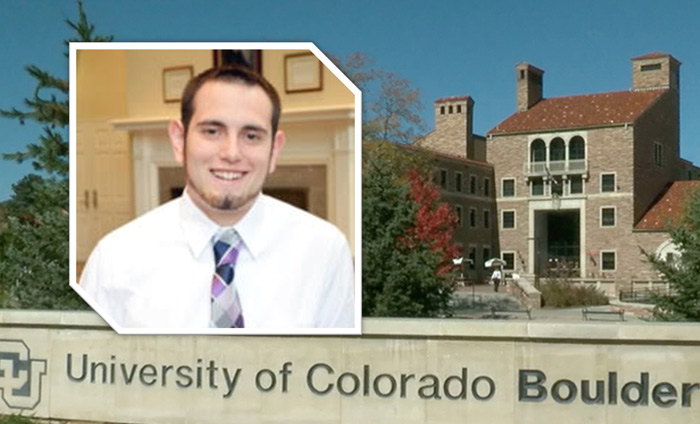 Google coordinated a project between Omni Nano and Master's students at the University of Colorado Boulder to improve our digital marketing campaign while honing students' advertising skills. Through the Google Ad Grants Online Marketing Challenge, Omni Nano was paired with a diverse team of talented graduate students. The teams from CU and Omni Nano worked collaboratively to expand and optimize Omni Nano's Google Ad campaigns.
We want to recognize Tyler Chambers, Sridhar Muralidharan, and Xindi Ruan for all their hard work and insights. Thank you for amplifying the impact of our online advertising!
Spotlight on team leader Tyler Chambers:  Tyler is on track to earn his Master's of Business Analytics with concentration in Marketing and Customer Analytics from CU Boulder at the end of this school year. With encouragement from his Digital Advertising professor, he volunteered for Google's Online Marketing Challenge. Based on his experience, Tyler says, "I'm glad it did, as it awarded me the opportunity to meet and work with Omni Nano. This experience has not only made me a better digital marketer, but also sharpened many of my soft skills."
Tyler earned his Bachelor's in Business Administration and Marketing from Truman State University, where he explored a number of other academic interests for which he was awarded with three minors in History, Psychology, and Statistical Methods. His advice to learners of all ages is that "as long as you take what you are learning seriously, it will all be beneficial to you. Just because you might not directly use something you studied, doesn't mean it didn't make you a better and more well-rounded person."