Over 1,000 Students Learning Nano Online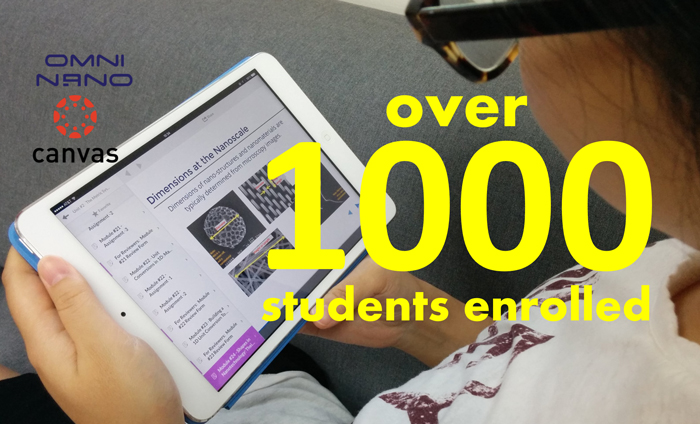 We are so honored to have over 1,000 students enrolled in our online STEM courses!
Students from all over the world are engaged and excited to learn nanotechnology through our fun, free classes. Most learners in our English course are located in the United States and India, while our Spanish course has a strong attraction in Mexico and elsewhere throughout Latin America.
Omni Nano is currently offering fully digital "Introduction to Nanotechnology" courses in both English and Spanish, and we're looking forward to offering more languages soon.
Wanna enroll? Click the links below! Speak another language? Check back soon for more!
Enroll in "Introduction to Nanotechnology" (English)