SoCalGas Sponsors More Discover Nanotechnology Workshops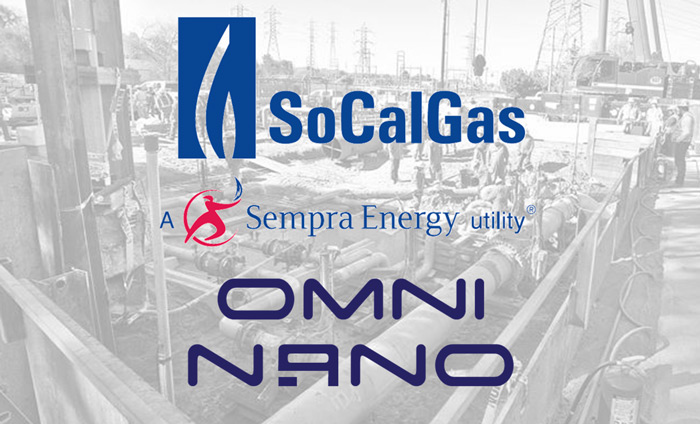 Omni Nano is honored to have the continued support of SoCalGas. Their sponsorship allows Omni Nano to present 10 Discover Nanotechnology workshops in high schools within the San Fernando Valley.
"We expect to inspire at least 600 students who have probably never heard of nanotechnology. These workshops are an effective tool to help students understand STEM opportunities at the university level and beyond. Nanotechnology has so many applications that provide safer, cleaner alternatives to the workplace and our environment. It's so exciting when kids realize this! SoCalGas is truly fostering future relationships through this partnership, some of these students may become the next generation of chemical engineers." Dr. Marco Curreli stated.